Discover Your Home's Value
Whether you're thinking about whether to buy or sell your home or are ready to take that first step, I'd love to chat with you to orient you to the process. Let me fill you in on the current housing market and what has sold recently in your neighborhood. I enjoy meeting with clients, hearing their wants & needs and then collaborating on a plan to go after them together.
As your ReeceNichols real estate agent I will do everything I can to provide you a remarkable home buying and selling experience. I will be happy to answer any questions you may have and to use my experience to make your experience a good one. Thank you for visiting, and I look forward to working with you!
Best,
Amy
Welcome Home
Resources for you
ReeceNichols Mobile
Whether at home or on the go, my website gives you access to the complete listing inventory with the touch of a button.
Go Mobile
MyNeighborhood Report
Learn what the houses are going for in your neighborhood. Sign up now for your report.
Get Your Report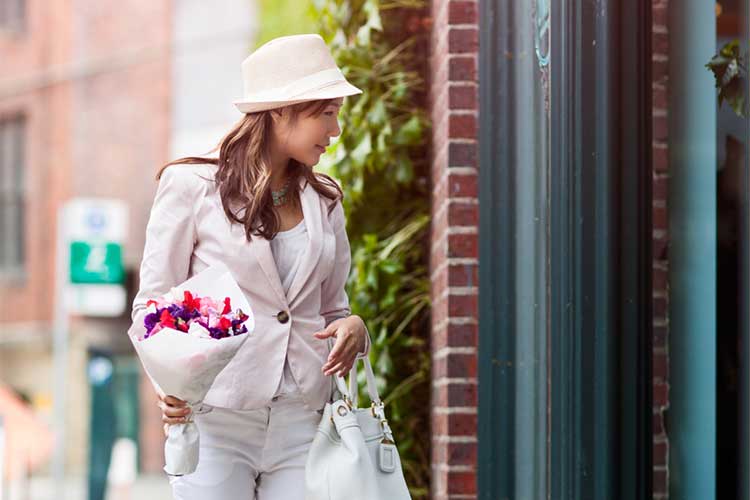 Explore Communities
No matter where in the area you are looking, I can help. Get started with your home search now.